This patient's before and after results depict a typical lower body lift which is designed to remove skin excess from the abdomen, upper thigh and buttock regions.
Body Contouring Surgery after Massive Weight Loss
Patients that undergo massive amounts of weight loss after bariatric surgery or through diligent diet and weight-loss strategies. Massive weight loss and post bariatric surgery patients in the Seattle region seek Dr. Sattler's skill with body contouring and breast lift surgery. Dr. Scott Sattler offers the full range of tummy tuck, body lift, thigh lift, arm lift, face and neck lift and breast lift options for his Seattle area patients.
After massive weight loss, patients often notice laxity of the abdomen, buttocks, thighs, arms, face and neck, and a sagging of breast contour. Several of these regions can often be addressed during the same cosmetic surgery procedure, thus maximizing a patient's available time for recovery. Surgical scars are kept in locations that can be concealed with clothing. These extensive body contouring procedures are typically done under general anesthesia. Recovery times can vary depending on the extent of the procedure. As with all cosmetic surgical procedures, the health of the patient must be optimal for good surgical results.
Body contouring procedures can be performed for both male and female patients after substantial weight loss. Each body contouring procedure is designed for the individual patient. In our experience, body contouring procedures generally start with contouring of the trunk using lower body lift or abdominoplasty techniques. These lower body lifting procedures can be combined safely with breast lift procedures. Additional procedures such as brachioplasty and thighplasty are usually done at a later procedure to simplify recovery time and minimize time under anesthesia.
Dr. Sattler's body contouring surgery is customized for each patient to maximally rejuvenate these regions and achieve long-lasting results. The plastic surgeons at Sound Plastic Surgery are experienced and accomplished plastic surgeons that specialize in body contouring after massive weight loss.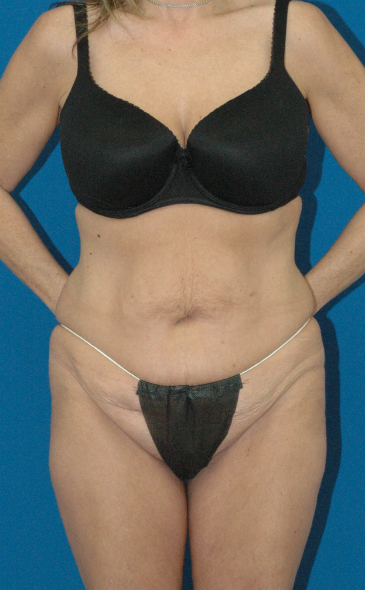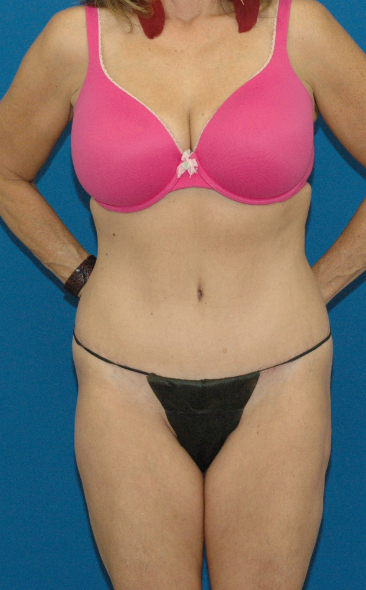 This patient's before and after results depict a typical lower body lift which is designed to remove skin excess from the abdomen, upper thigh and buttock regions.
Which Body Contouring Surgery procedures are offered at Dr. Sattler's Seattle area plastic surgery clinic?
Tummy Tuck
Arm lift
Thigh Lift
Buttock Lift
Brazilian Butt Lift
Fat Grafting
Buttock Augmentation
Breast Lift
Lower Body Lift
Upper Body Lift
Facelift
Eyelid lift
Who is a candidate for Body Contouring Surgery in Seattle?
Patients who have achieved their goal weight reduction, and has had a stable weight for 6 months or longer
Patients dissatisfied with the appearance of loose abdominal, thigh, breast, face and arm skin after massive weight loss.
Patients who have undergone Gastric Bypass Surgery, Gastric Sleeve Surgery or Laparoscopic Gastric Banding Surgery
Intended Results of Body Contouring Surgery by Dr. Scott Sattler in Seattle
Marked reduction in excess skin folds
improved self esteem and confidence
Improved hygiene
The opportunity to find clothing 'off the rack' the fits properly
Body Contouring Results are best with..
Non-smokers
BMI < 30
surgeon experience
controlled diabetes
proper staging of surgical procedures
Most body contouring procedures can be done by Dr. Scott Sattler on an outpatient basis at the Northwest Weight Loss Surgery Center, a certified ambulatory surgery center in the Seattle area. This facility maximizes patient privacy, safety and comfort for Seattle post-weight loss and bariatric surgery body contouring surgery patients. Dr. Sattler often performs his body contouring procedure in conjunction with his partner in surgical practice, Dr. Joshua Cooper.
Take The Next Step With Body Contouring after Massive Weight Loss
Call us today at 206.729.2248 or contact us online to schedule a FREE consultation with board certified plastic surgeon Dr. Sattler.