Body Contouring Surgery by Scott Sattler MD
Dr. Scott Sattler has extensive experience in body contouring for his Seattle area patients. Patients locally and from other countries have trusted Dr. Sattler to deliver consistent and beautiful surgical results using the latest cosmetic surgery techniques.
Dr. Sattler is board certified Plastic Surgeon with decades of surgical experience. Dr. Sattler has completed over 1000 liposuction procedures and has substantial experience with the tumescent liposuction technique. He is associated with the Northwest Weight Loss Surgery Center, and provides post-weight loss body contouring procedures for patients who have lost substantial amounts of weight after bariatric surgery or diet and exercise.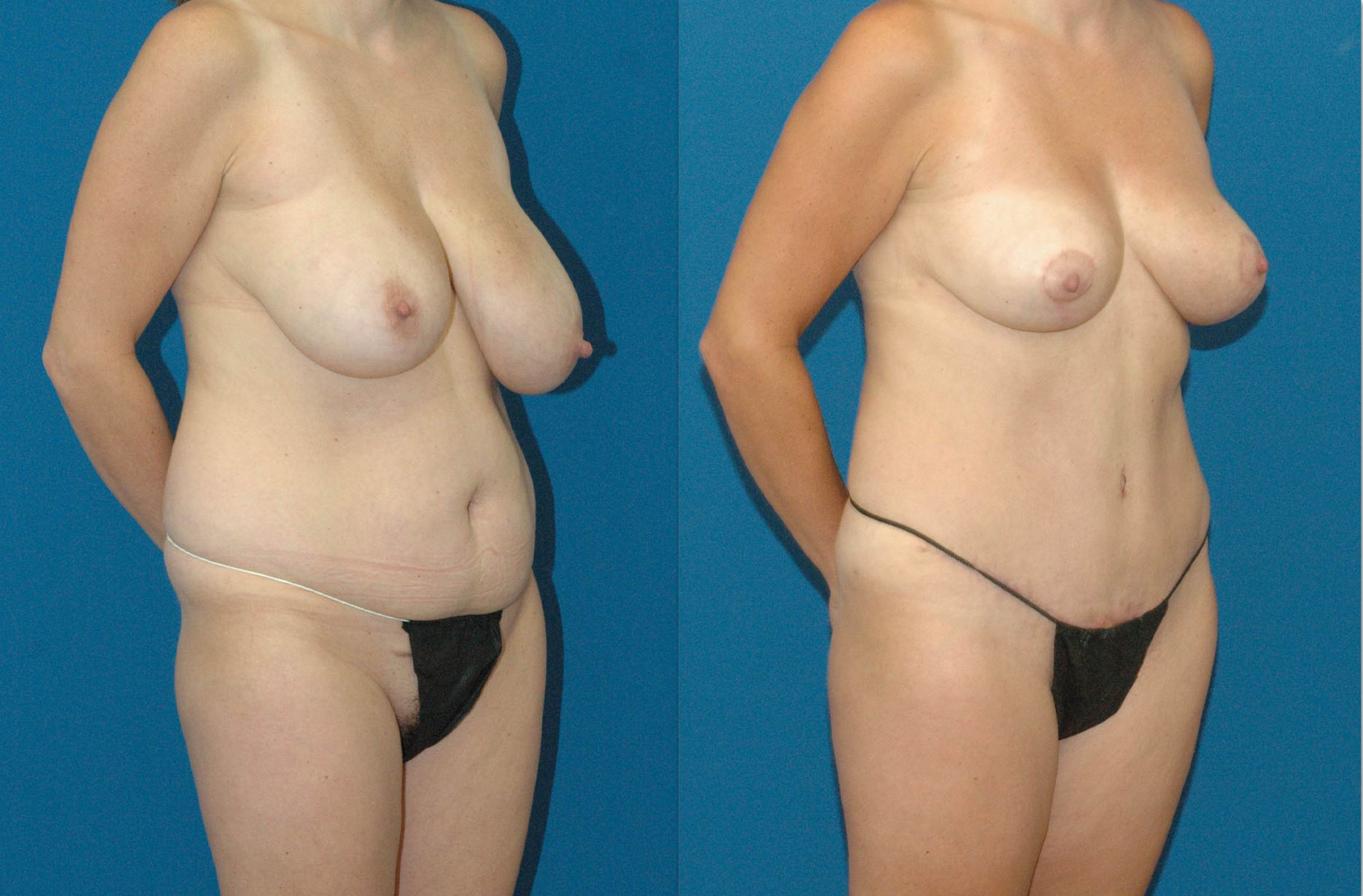 Before and After tummy tuck, liposuction and breast reduction by Dr. Scott Sattler
Consultations and post operative visits are done in our private Seattle area clinic, Sound Plastic Surgery. For maximum patient comfort and privacy, surgical procedures are done in our private and accredited operating room facility.
Dr. Sattler has substantial experience with Brazilian buttock lift, upper and lower body lift surgery after weight loss, abdominoplasty (tummy tucks), tumescent liposuction, fat grafting procedures, arm lifts, thigh lifts.
A quick check online will show Dr. Sattler has received outstanding reviews from his Seattle, Bellevue, Everett, Edmonds, Bellingham and Tacoma area patients.