Breast Reduction
What is Breast Reduction Surgery?
As an experienced breast reduction surgeon, Dr. Scott Sattler sees patients interested in breast reduction surgery in his Seattle area clinic. Dr. Sattler performs over 100 breast redutions per year for patients in the Seattle, Portland, Tacoma, Vancouver and other areas.
A breast reduction is a surgical procedure that reduces breast weight in order to improve musculoskeletal functional issues and improve the cosmetic appearance. The result is an aesthetically pleasing breast that is 'lighter' and has a better shape. For many women with heavy and pendulous breasts, neck pain, back pain and head aches are frequent complaints. Self-consciousness in social settings and the inability to find properly fitting clothing are also concerns. A breast reduction can significantly improve these complaints. Dr. Sattler evaluates patients interested in breast reduction surgery in his Seattle area cosmetic surgery clinic.
Patients' satisfaction with breast reduction surgery is extremely high. When the American Society of Plastic Surgeons surveyed a large group of women that have had breast reduction surgery done, over 95% of patients responded that they would have the surgery done again. Breast reduction surgery ranks first in rate of patient satisfaction amongst all breast and body plastic surgery procedures.
How is Breast Reduction Surgery Done?
Depending on your breast anatomy and goals for breast reduction, there are several methods to surgically reduce breast size. Dr. Sattler has extensive experience with both 'traditional' Wise-pattern (anchor-shaped scar) and the newer 'short scar' vertical breast reduction techniques. There are pros and cons to each technique, and Dr. Sattler will spend a significant amount of time during your consultation in his Seattle area clinic educating you about these different techniques.
How Much Breast Tissue is Removed During Breast Reduction Surgery?
The amount of tissue that will be removed during breast reduction surgery is based on several factors. First, you should tell Dr. Sattler what size and shape you would like your breasts to be after surgery. Your breast measurements, height and weight will be considered as well. Using this information, a range of breast reduction weights can be calculated. For patients that are interested in having their insurance company pay for surgery, there may be specific breast weight reduction criteria that must be met in order for the operation to be paid for.
What is the Recovery Like After Breast Reduction Surgery ?
For most healthy women, a breast reduction is an 'outpatient' operation, meaning patients return home the same day as surgery. The operation takes between 2 to 3 hours in the operating room. Most patients can return to light work at 4-5 days after surgery. Most patients return to an exercise routine 3-4 weeks after surgery.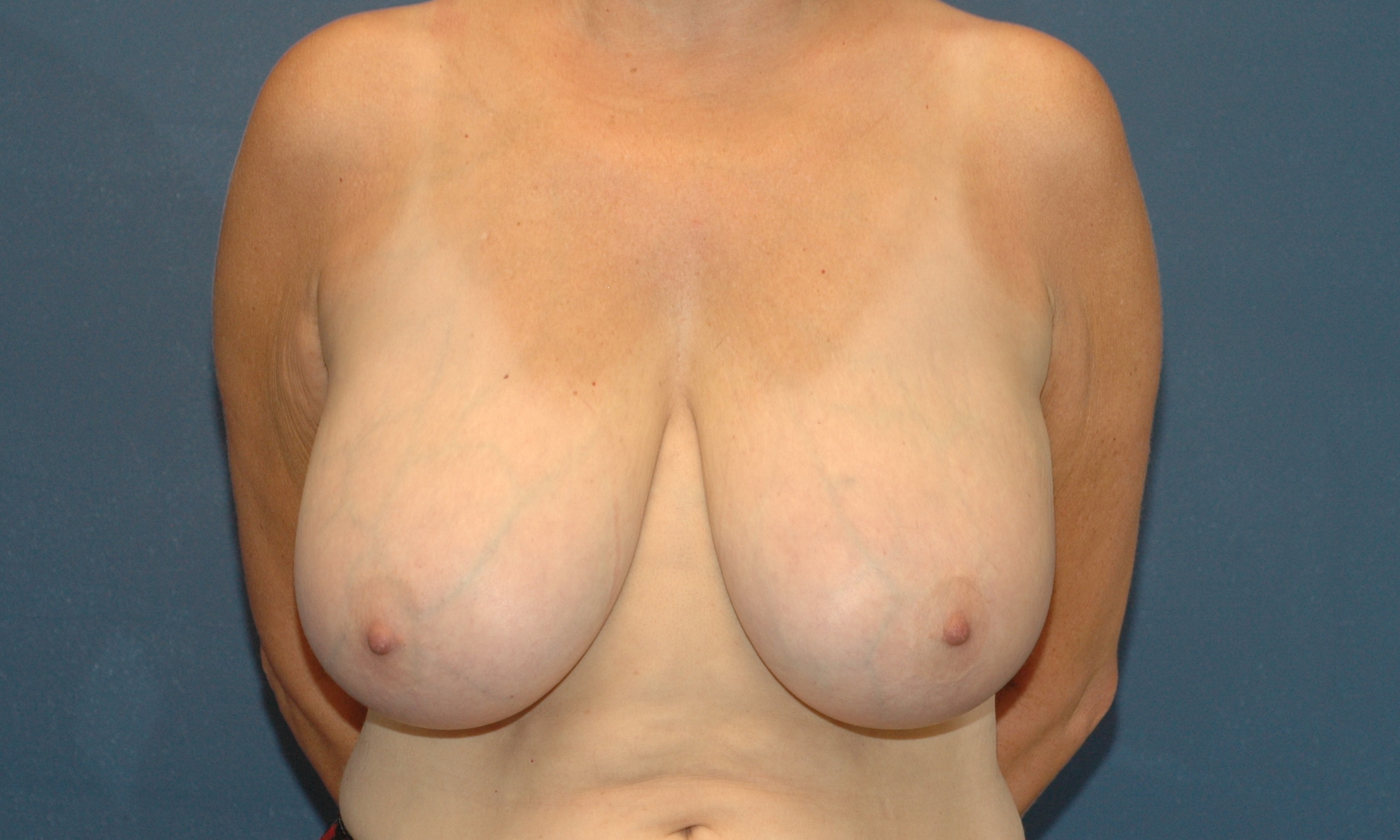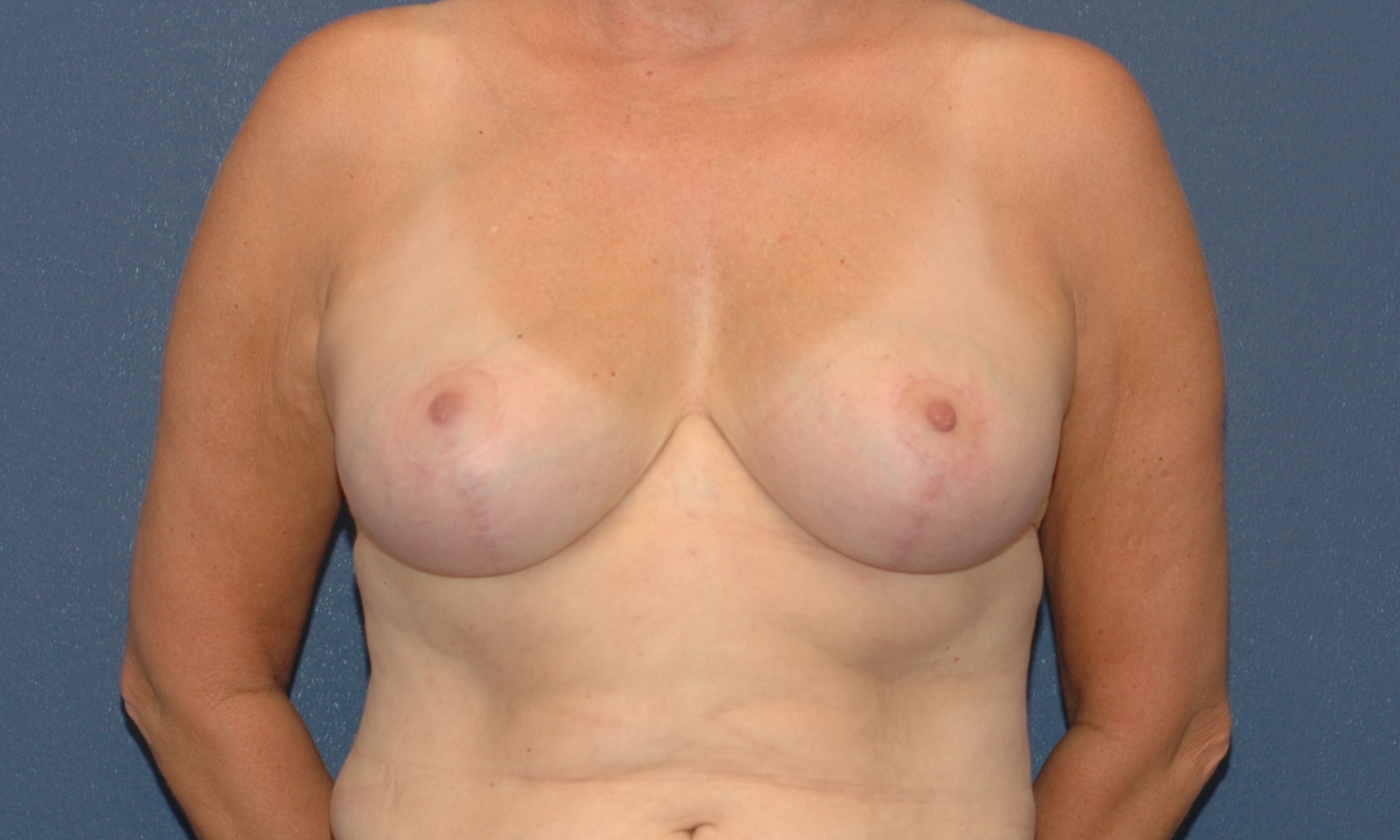 Breast Reduction- Cosmetic or Insurance ?
A breast reduction is sometimes considered to be a reconstructive procedure, which insurance companies sometimes cover as an approved benefit.
As of December 7 2021, Dr. Sattler does not accept insurance as payment for breast reduction surgery. Breast reduction surgery is available as an out-of-pocket expense in our practice.
Dr. Sattler performs breast reduction surgery for women in the Seattle, Everett, Edmonds, Tacoma, Bellevue, Kirkland, Bellingham and other regions in Washington, Oregon and British Columbia, Canada.
Take The Next Step With Breast Reduction
Call us today at 206.729.2248 or contact us online to schedule a FREE consultation with board certified plastic surgeon Dr. Sattler.